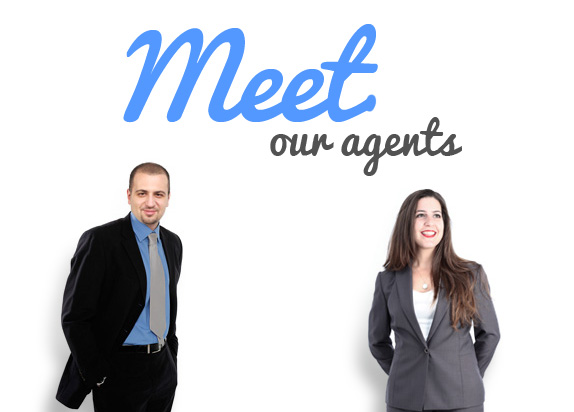 His Story
Patrick Alain was born in Paris, France. He is a best-selling author on Leadership/ Management and has published three books worldwide. Patrick is a hard negotiator and is fluent in five languages.
He holds a master's degree from the University of Paris, and has chosen sunny San Diego as his permanent home.
Her Story
Anna Jamaa, a daughter of a Real Estate agent herself, had developed an early interest to the field. Born in Kansas City, Missouri but growing up most of her life in Southern California, Anna is a member of the National Association of Realtors, a licensed Real Estate Broker, and a Notary Public.
Anna has a B.A. from UC Irvine.
Their Story
While developing a career in Real Estate, the two soon married.
Both having grown up in the field, Anna and Patrick couldn't have been more aware of the deceit and lies that seemed to be ingrained in the profession. Anna and Patrick agreed on founding their philosophy on treating clients as family in order to bring integrity back in the game of real estate.
Making a great team, not only will they work honestly and diligently, but this team has your best interests at heart.